Faces in the WindowHow many faces do you see?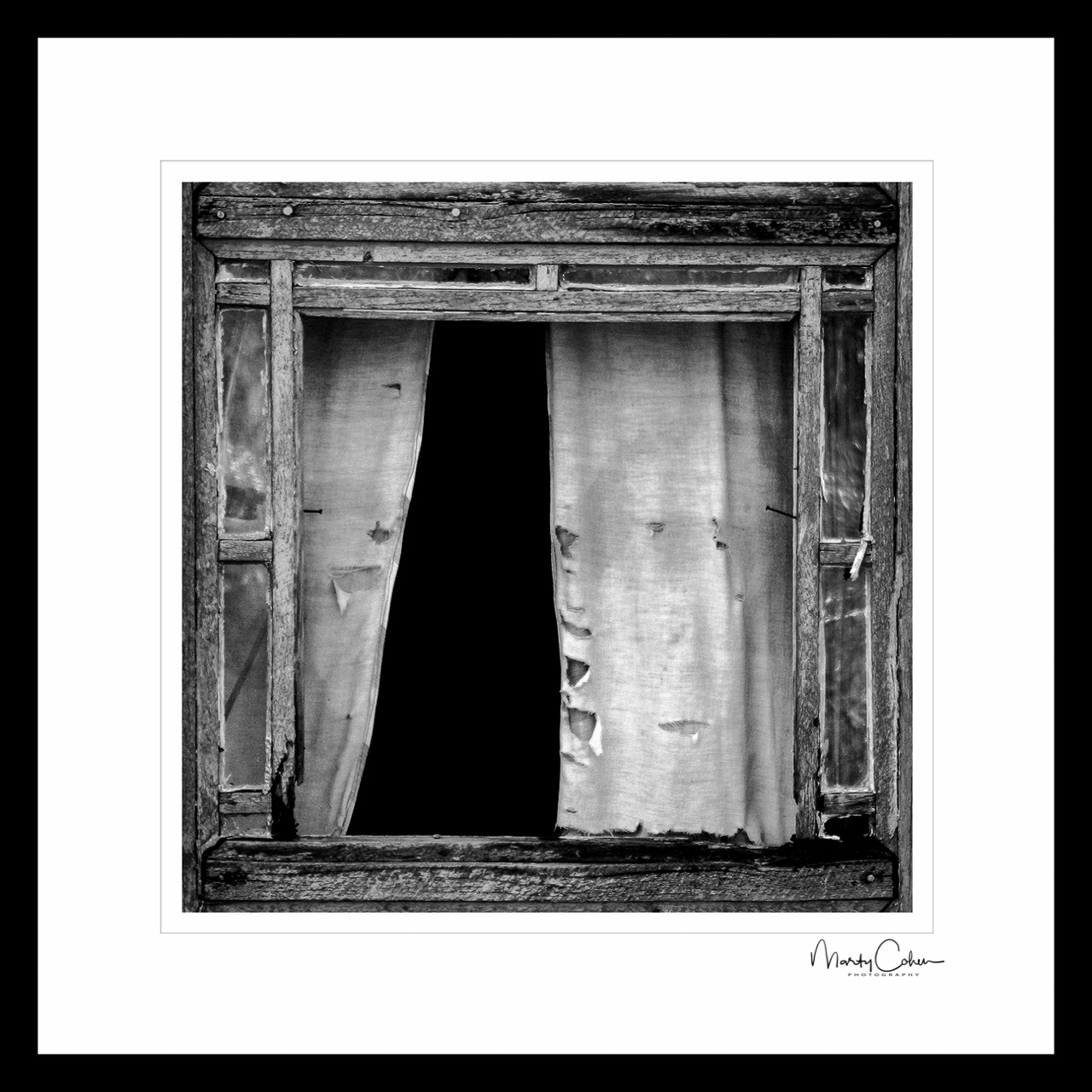 The Darkroom Gallery hosts juried exhibits providing opportunities for photographers from around the world to have their work evaluated by qualified jurors for display in their Vermont gallery near Burlington, on their web site and published in exhibit catalogs.
The theme of this exhibit is Haunted. "We all have things that seem to follow us around… memories, artifacts from the past, our successes and failures, objects and relics with special meaning, fleeting glimpses from the corner of an eye. And for us photographers there are the unexplained flashes of light, streaks, and ghostly figures that sometimes appear in our images that sometimes defy logical explanation." They asked for the photographer's interpretations of what it is that we find to be haunting.
The Juror Was Russell Joslin who has worked primarily in photography beginning in the early 90s. His work has been internationally published and exhibited in numerous solo and group shows.
You can read about the competition and see all the selected images by clicking here:
Click Me!