Most photographs are available for purchase as prints. Prints can be individual prints alone or prints that are mounted, matted or framed. Review the options below and click on them to learn more. Once you've decided what you'd like to have, please fill out the form below with the options you want and click the Send button to request pricing information.
Click on an image to learn more.
 Prints Only
Standard Digital Print Sizes – Prints on Photo Paper Our professional photo print company offers a full range of photographic print sizes and mounting and photo finishing options. Consult the table at the link for size and mounting options.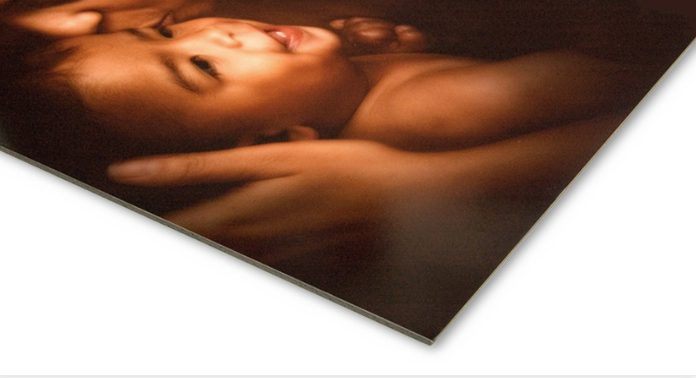 Gatorfoam Mount
Lightweight and rigid, Gatorfoam is an excellent way to add durability to prints of all sizes. Gatorfoam is a very rigid foam board and lightweight backing with a matte black finish. Prints are mounted to the Gatorfoam using pressure sensitive materials for a durable print that will not warp.
STANDOUTS & BAMBOO MOUNTS
Add a new dimension to your displays with the Standout & Bamboo Mounts! Prints can be mounted on a sustainably harvested solid Bamboo panel, or a thick lightweight ¾" or 1½" backing available with Black, White, Brushed Stainless, or Maple finished edges, that gives a contemporary look to unframed images.
ThinWraps – Float Mount Prints
The ThinWrap takes the print and it's over-lamenated with a soft Satin Laminate. It's then mounted on a Gatorboard, with or without the foam layer (Softop) in between the print and the board. The ThinWrap Mounting Block adds a striking float effect to your prints. A 1/2″ spacer to the back of the ThinWrap which allows the image to be hung and appear to float from the wall. No frame needed, these beautifully mounted and finished prints are available in a wide variety of sizes.
MATTED PRINTS
Matted Prints can be ordered with or without a Frame. Choose from Single or Double Mats in White, Off-White, or Black with single windows or multiple windows in various configurations depending on the overall finished size. For Double Mats, the Outer and Inner Mat colors are individually selectable.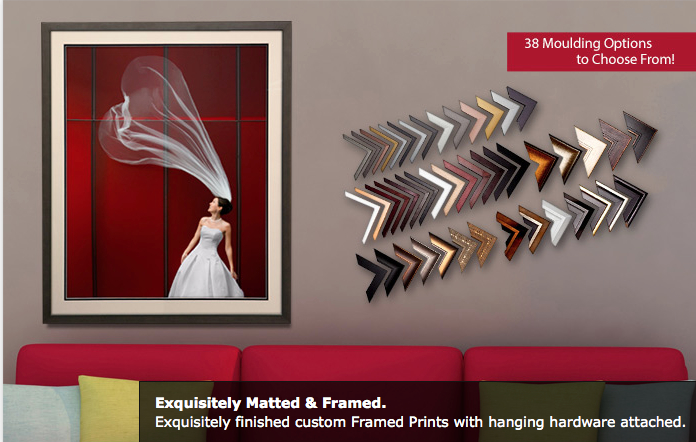 MATTED & FRAMED PRINTS
Matted, Framed, or Matted & Framed, our printer offers exquisitely finished prints, ready to display with hanging hardware attached! Choose from a variety of high quality wood or metal frames, in a range of colors, with optional matting and/or acrylic to protect the print.