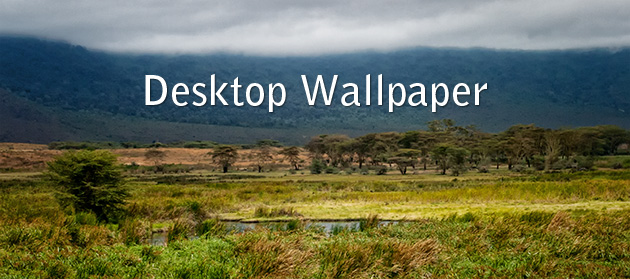 I wanted to share a photograph with you from my Autumn Colors collection to use as your desktop wallpaper.
This image is of the beautifully colored leaves that have fallen from the Birch trees  around our house and landed on the back deck. The photograph was taken in November, 2011.
(Click on the photo to see a larger version here.)
I am providing this complete series of sizes of this image to accommodate the most popular monitor dimensions (laptop and desktop):
2560 x 1440px
1920 x 1200opx
1680 x 1050px
1440 x 900px
1280 x 800px
1024 x 768px
If you would like to have this desktop image for your computers, you can download the set as a .zip file and  install them on any or all of your computers. Also, I'd be happy to have you email the zip file to friends and family.
Click HERE to download the desktop wallpaper image zip file.
Marty