CLick on an image to show a larger size and then you can navigate forward and backward using the arrows.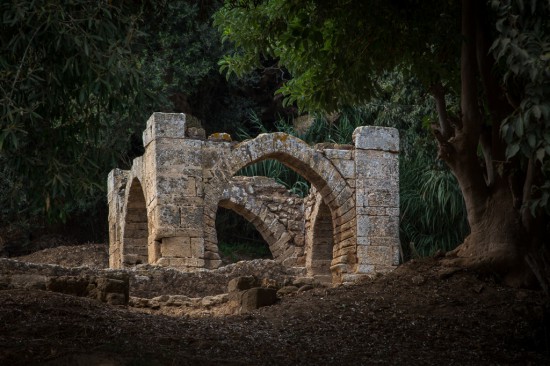 Chellah is a necropolis and a complex of ancient Roman ruins at the outskirts of Rabat. It's the site of the Roman town known as
Sala Colonia
. The site was abandoned in 1154 in favor of another nearby site. The Almohad dynasty used the ghost town as a necropolis. In the mid-14th century, a Merinid sultan built monuments and the main gate, dated 1339. Many structures in Chellah were damaged by the 1775 Lisbon earthquake.The site was given UNESCO World Heritage Status in 2012.
Source: Wikipedia https://en.wikipedia.org/wiki/Chellah